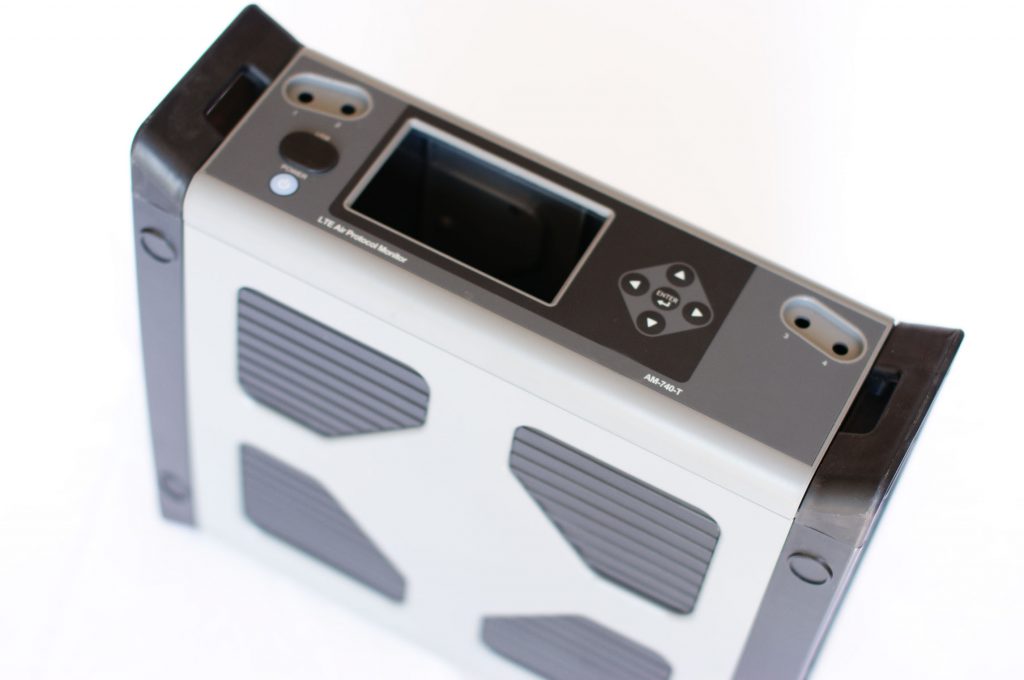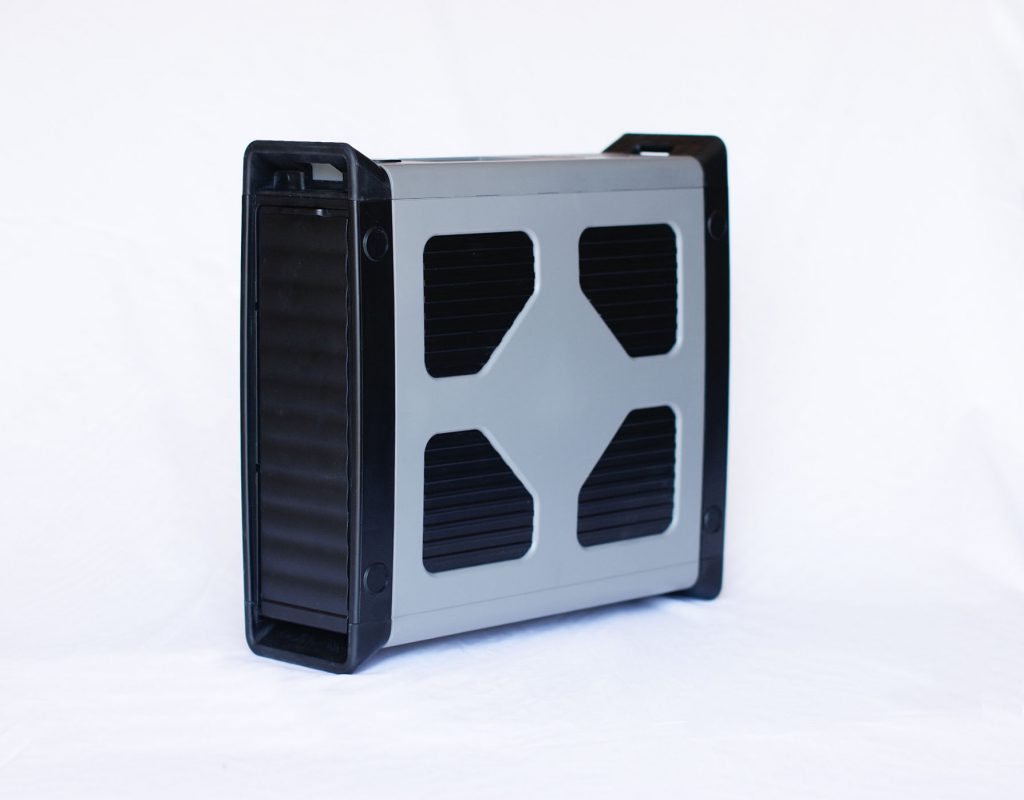 We made this product for a supplier of communication devices, which mainly producing PHS.
Considering the use conditions of carrying to places, we designed its structure  with shock and rain resistance.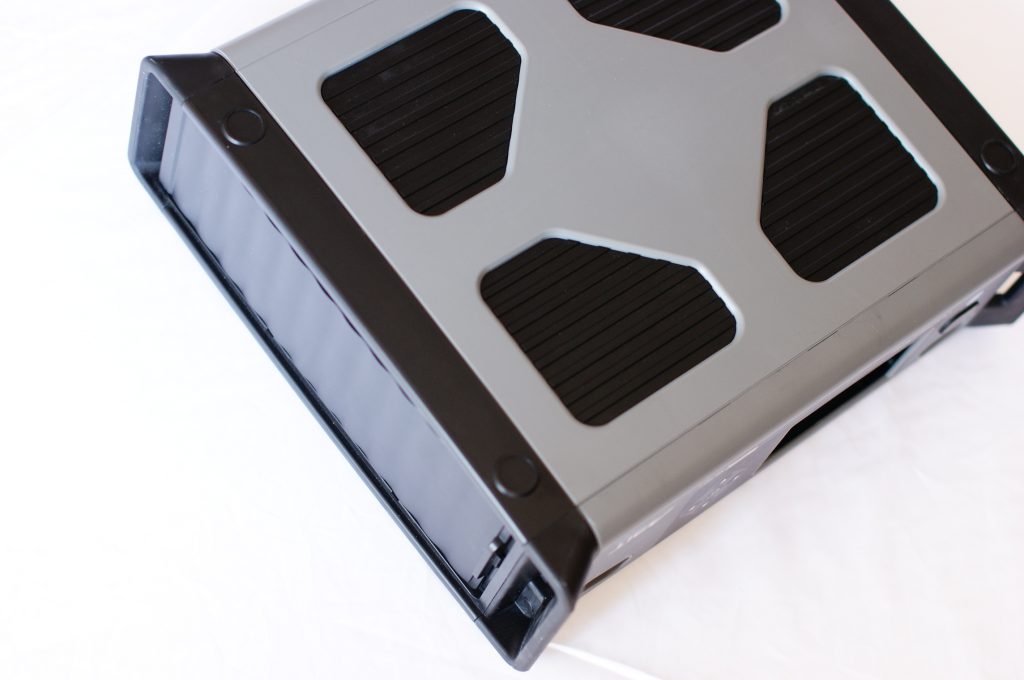 The bottom part which touches the floor is made from elastomer. We inserted a metal sheet inside it to protect inner analyzer. It is hardly damaged and has quietness.
The surface of the parts is embossed and shines with stately. The side decorative plywood and bottom cover has uneven patterns. These designs are providing  various textures of the product.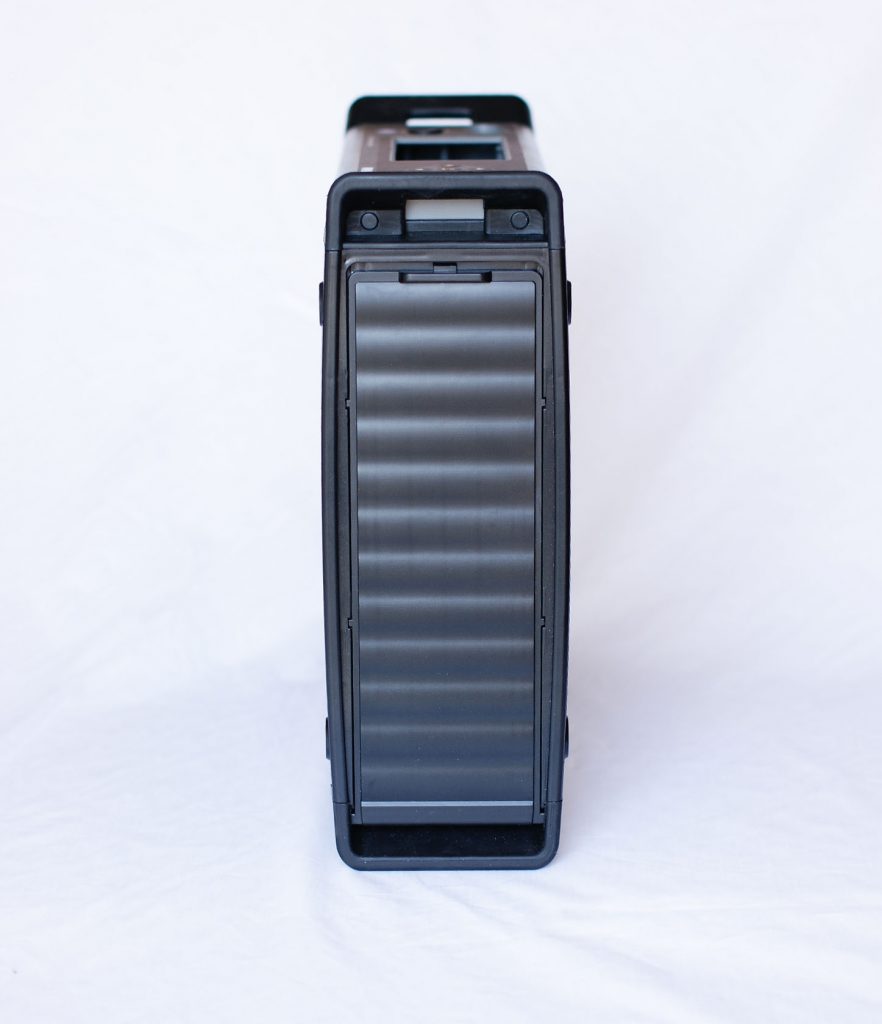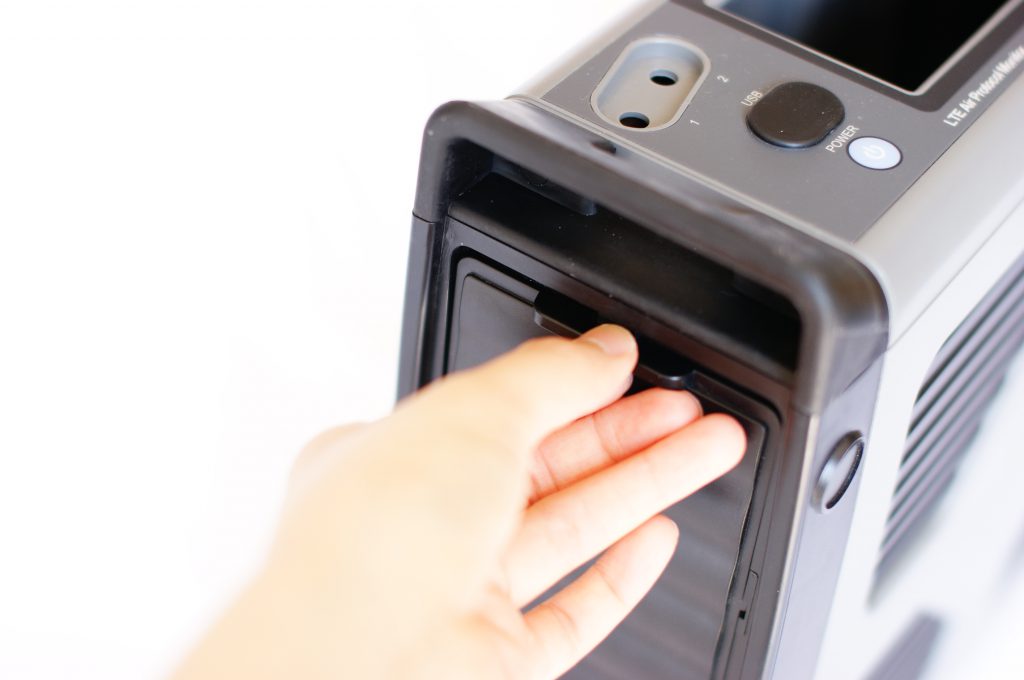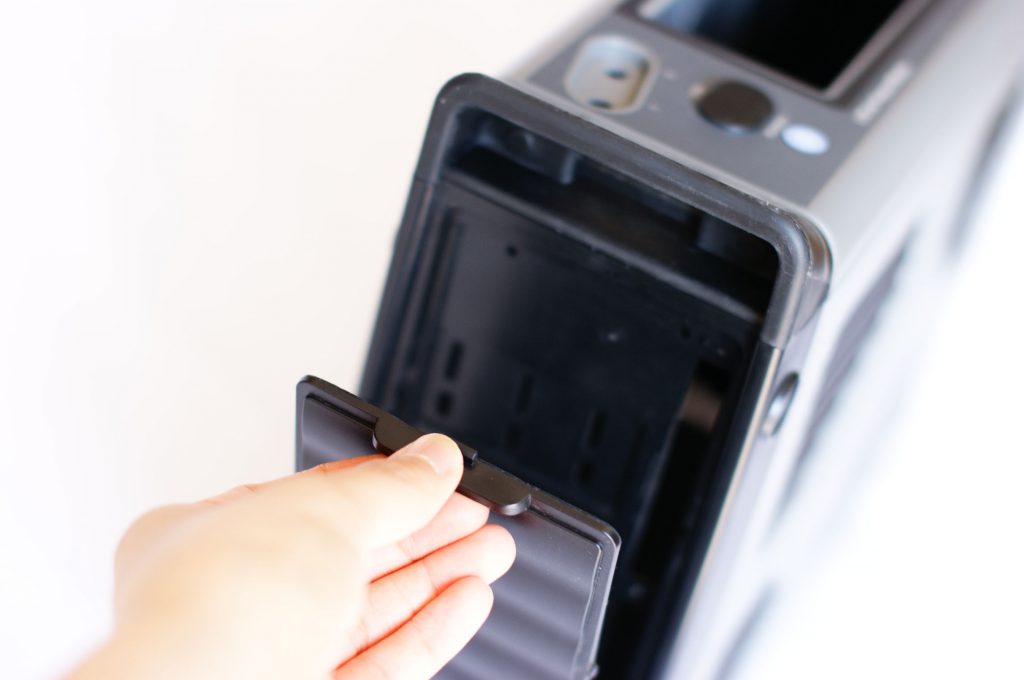 date:2013
size : W340×D110×H320
design:a.ooshima
photo:s.tadokoro
Techno-labo HP:http://www.techno-labo.com/index.html